Kommunikation
Tribe of Judah
von Tino
Kommunikation
: TRIBE OF JUDAH – Motorcycle Ministries
2008 — heute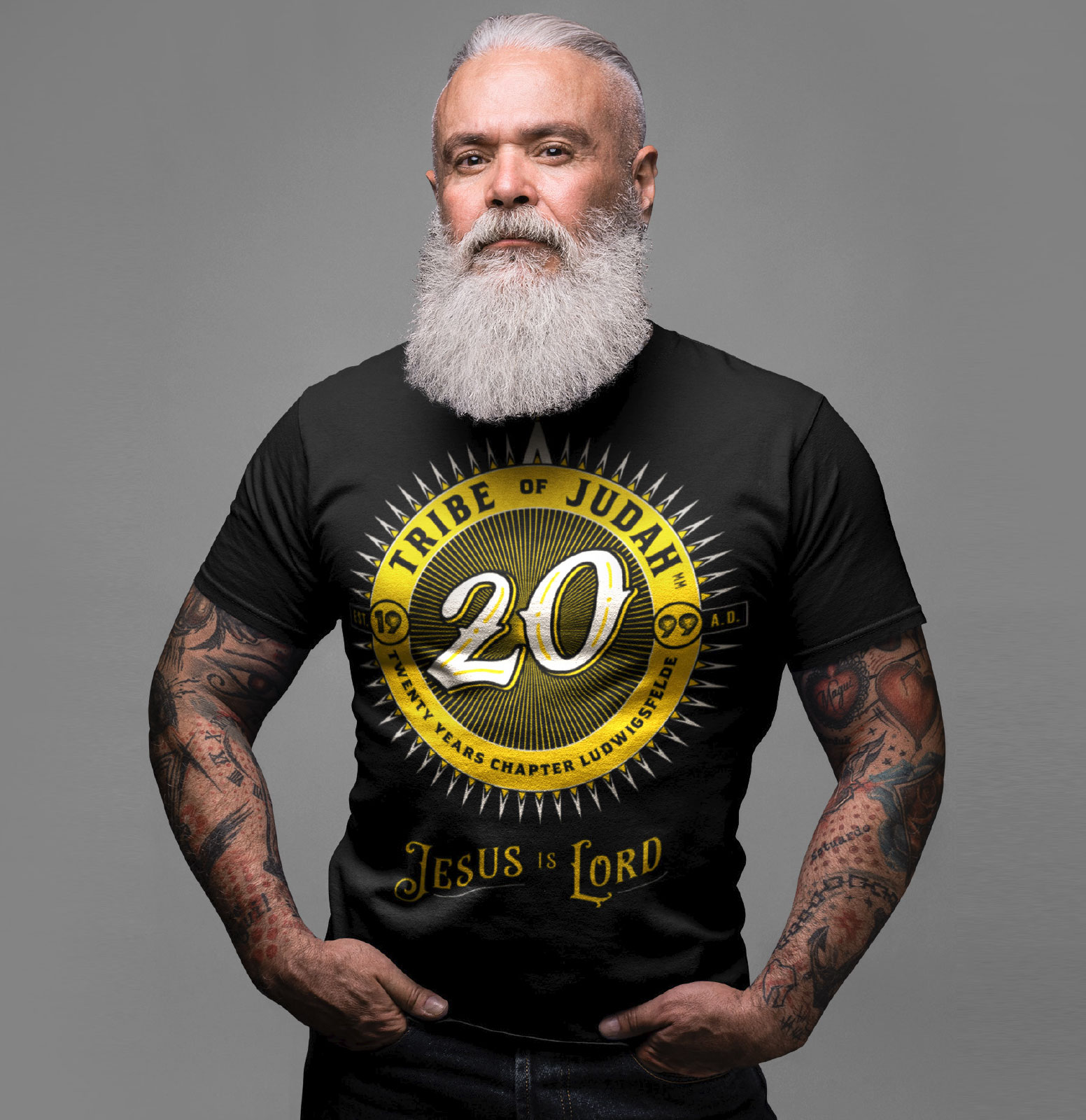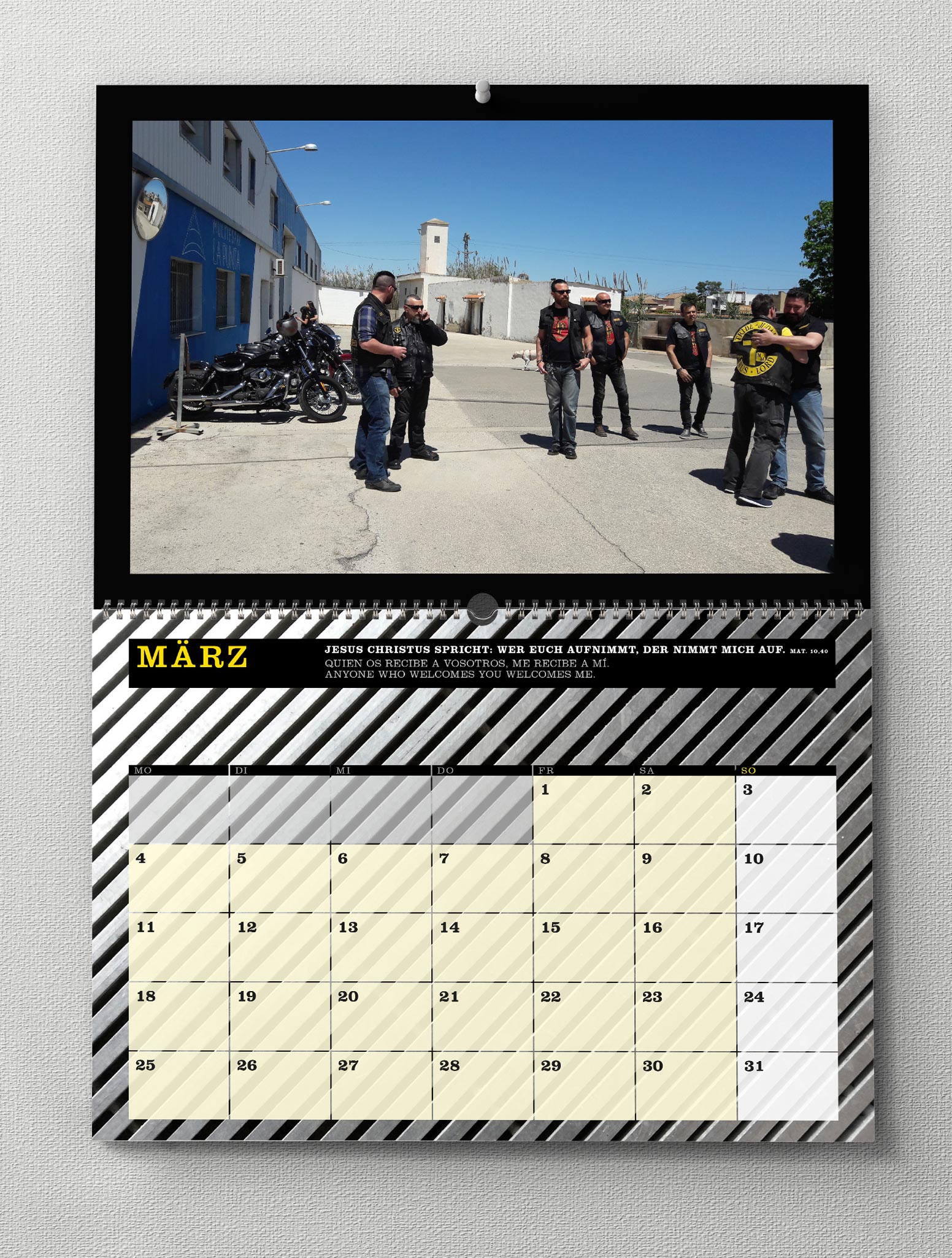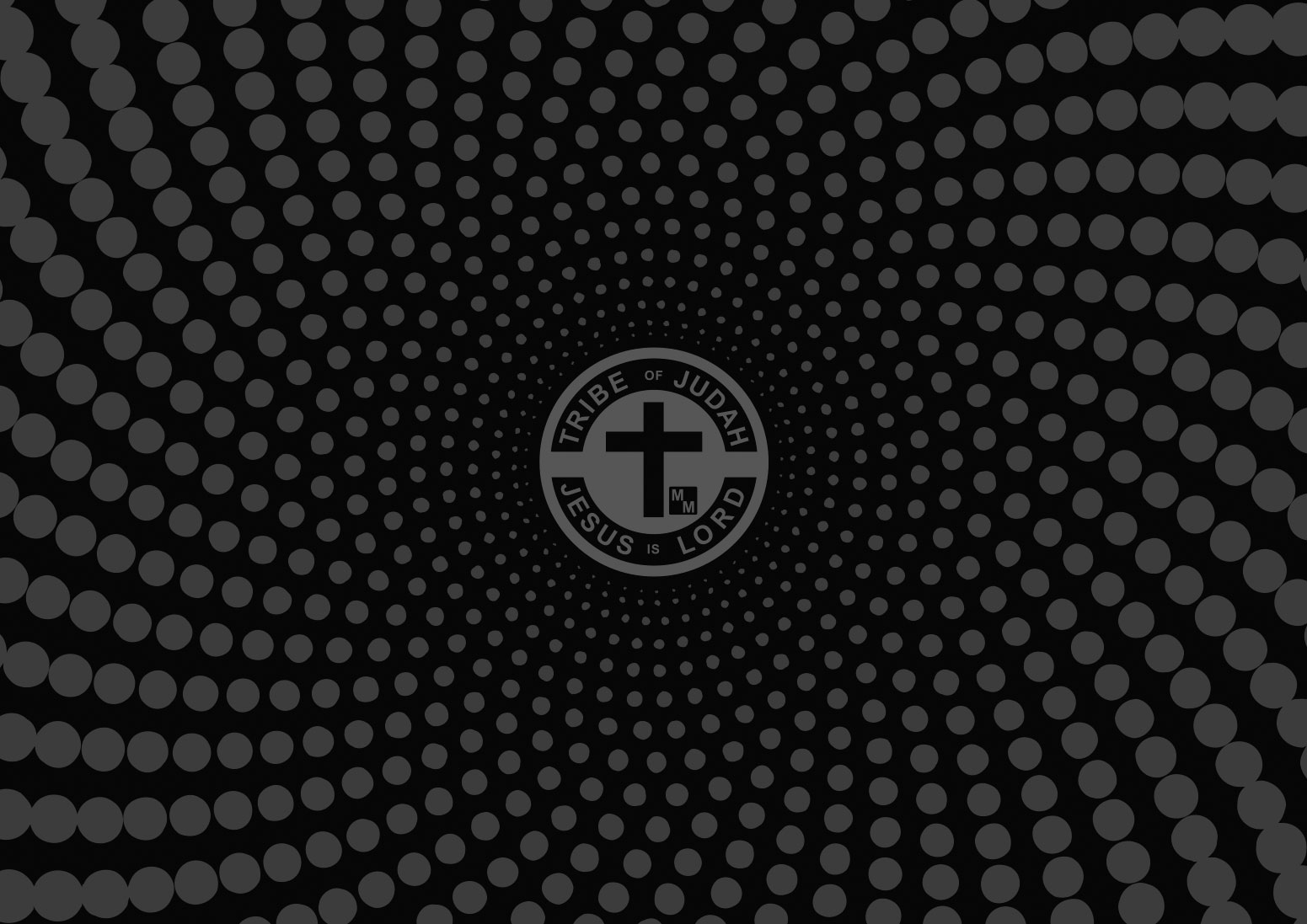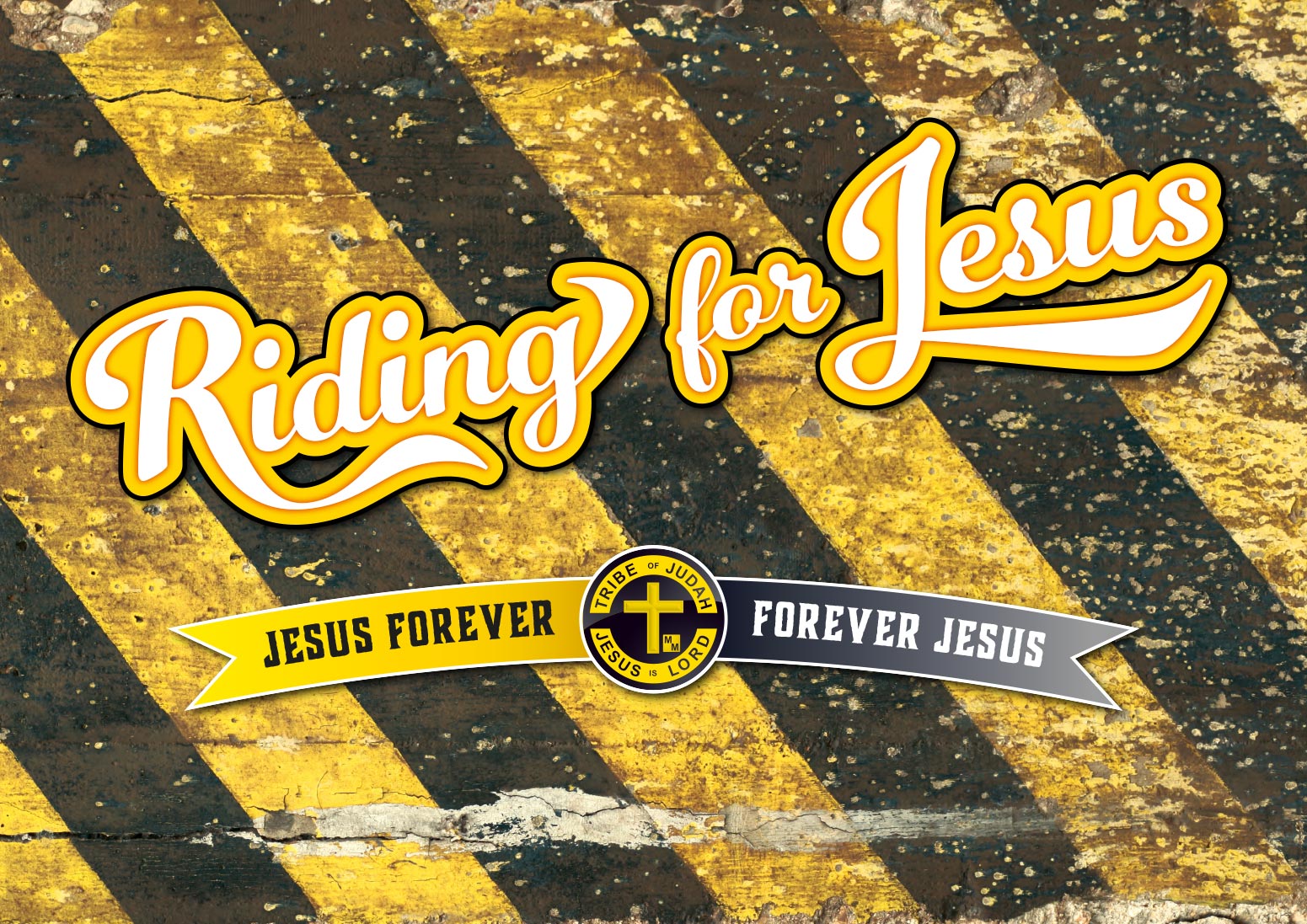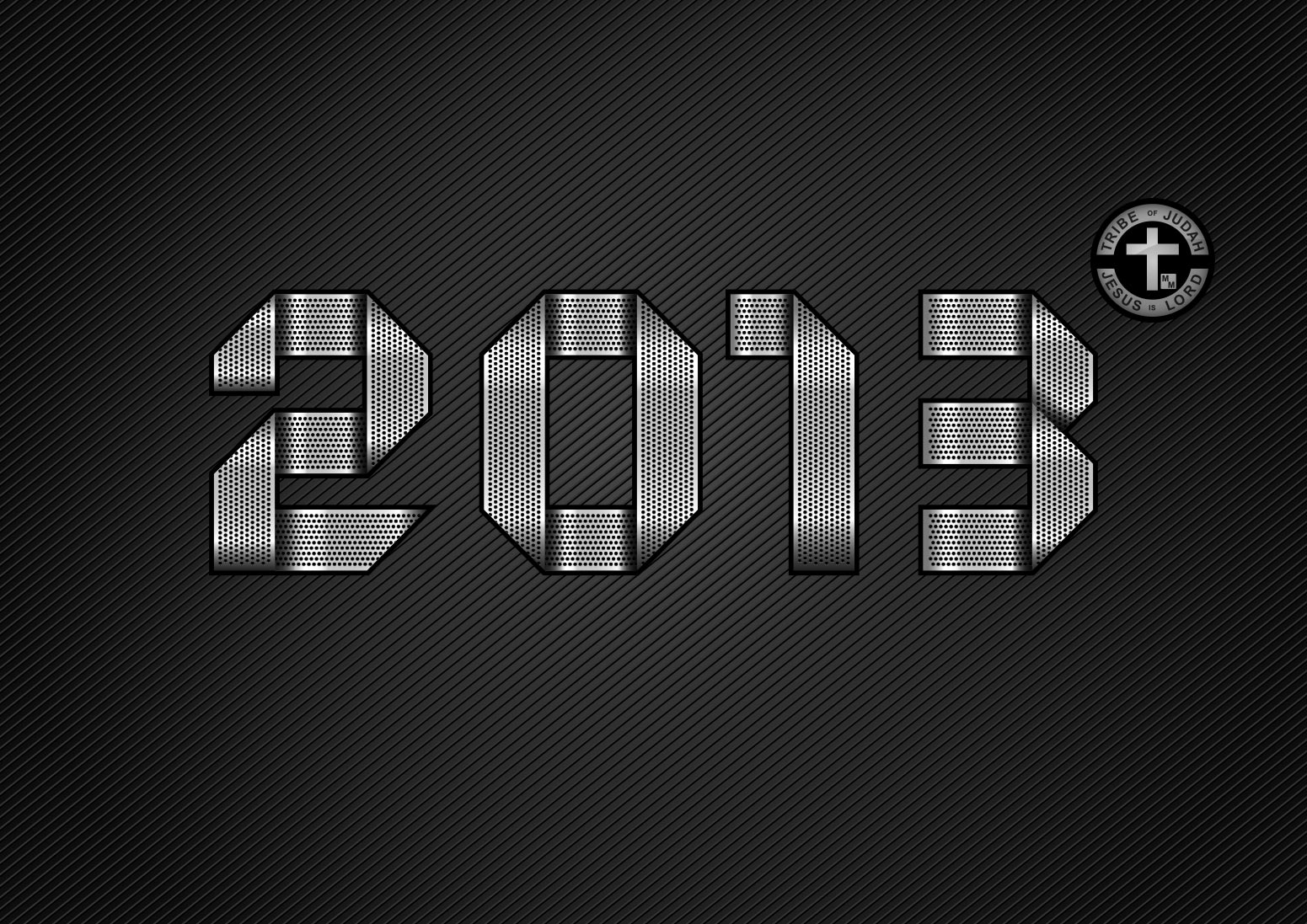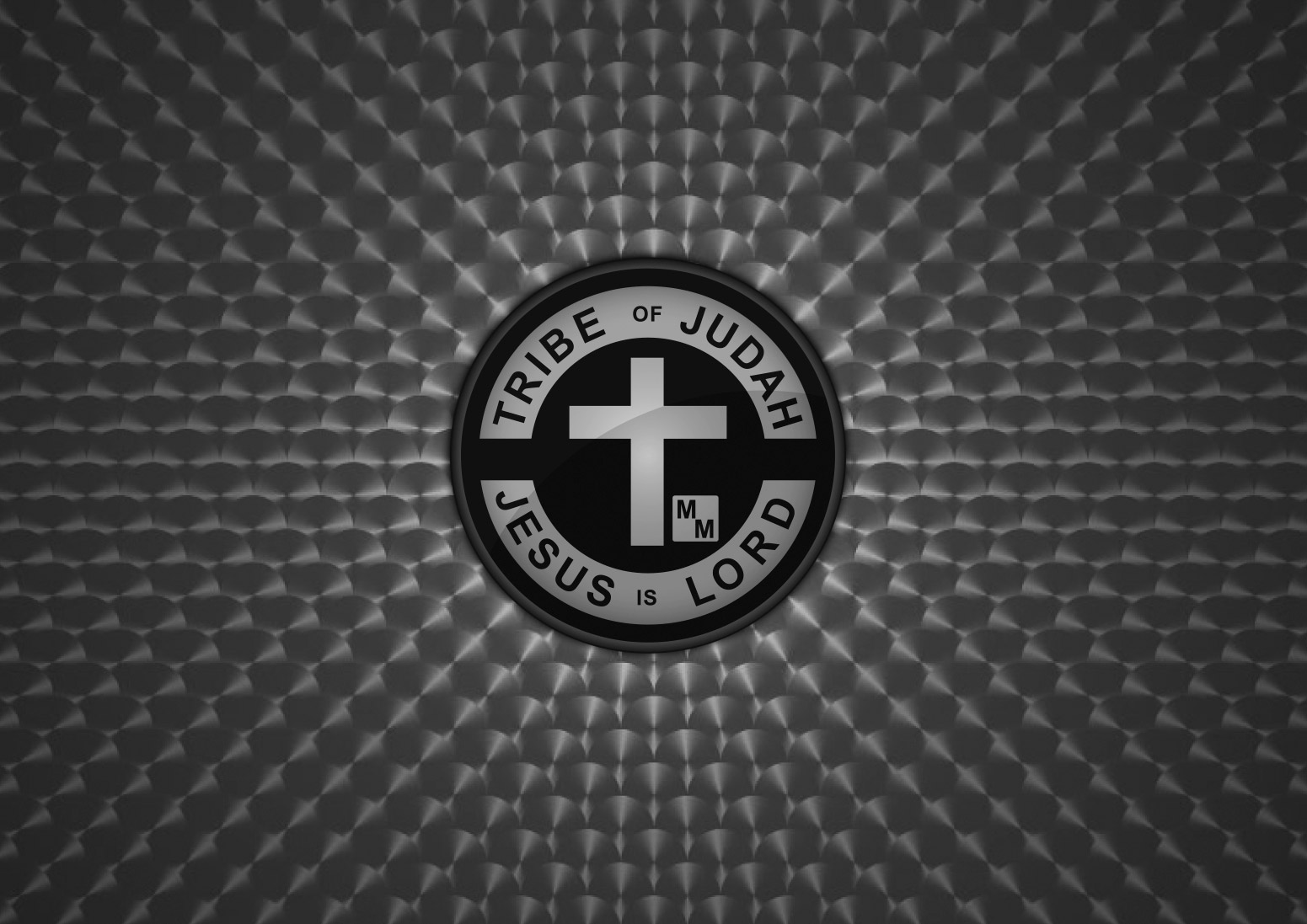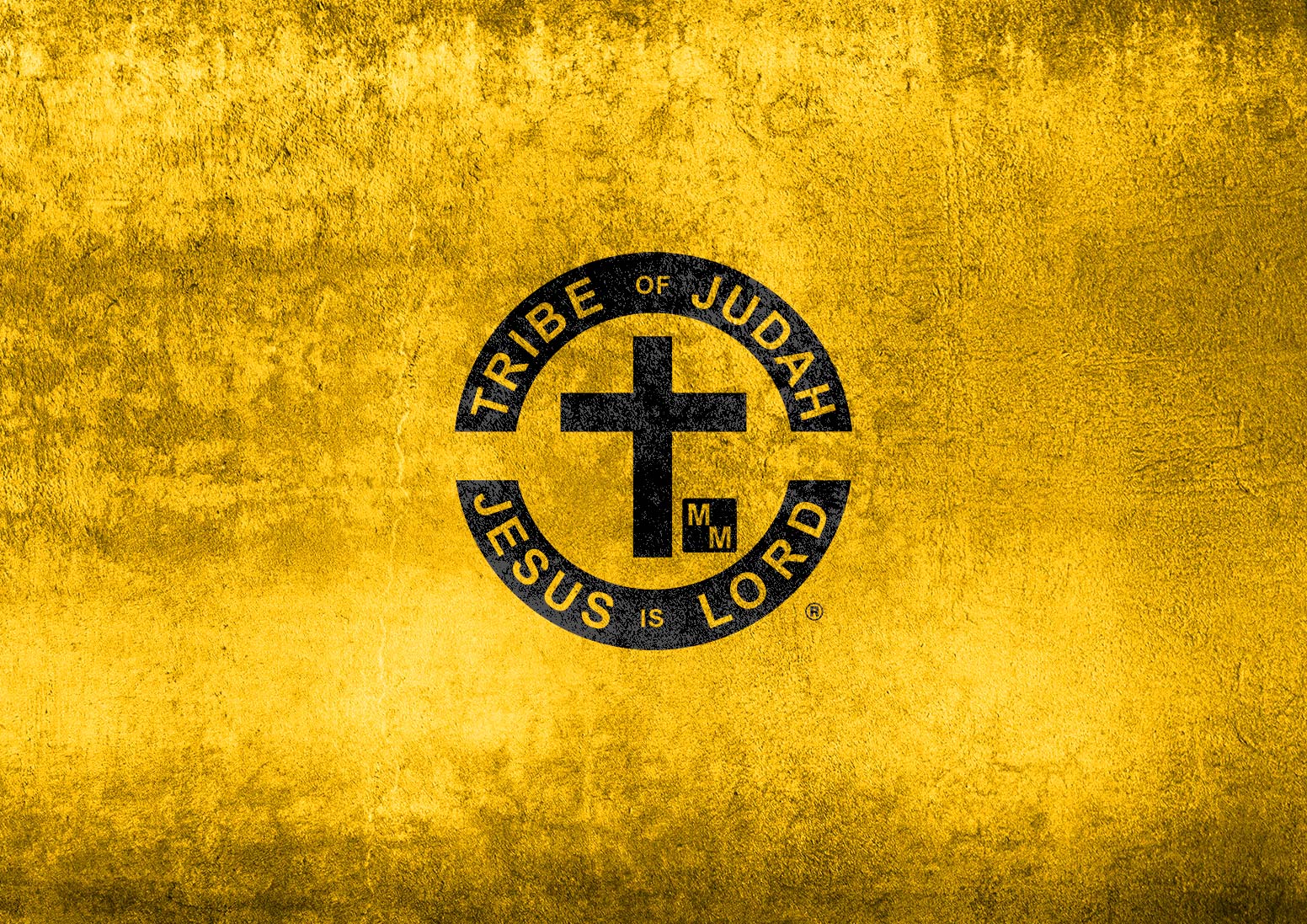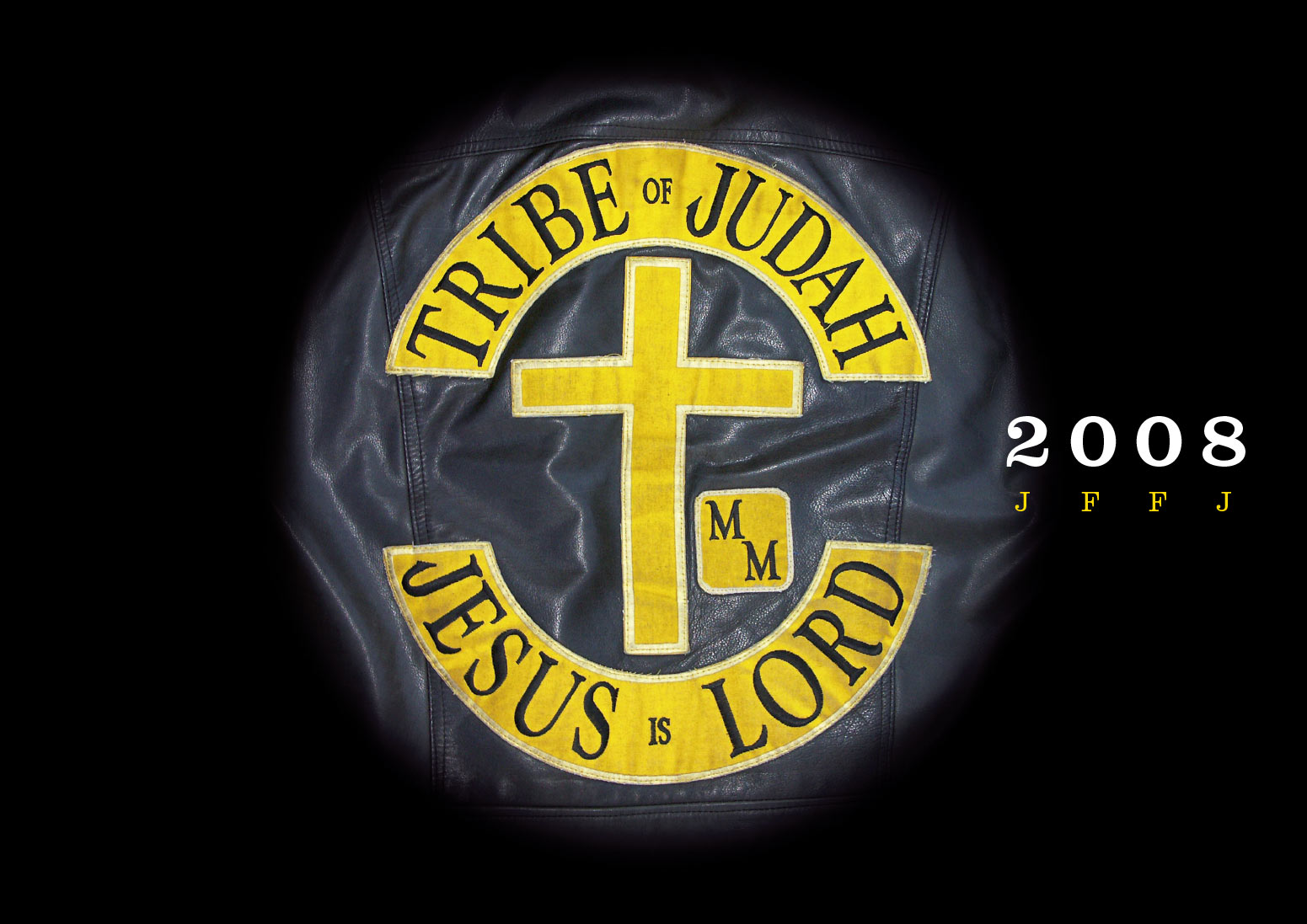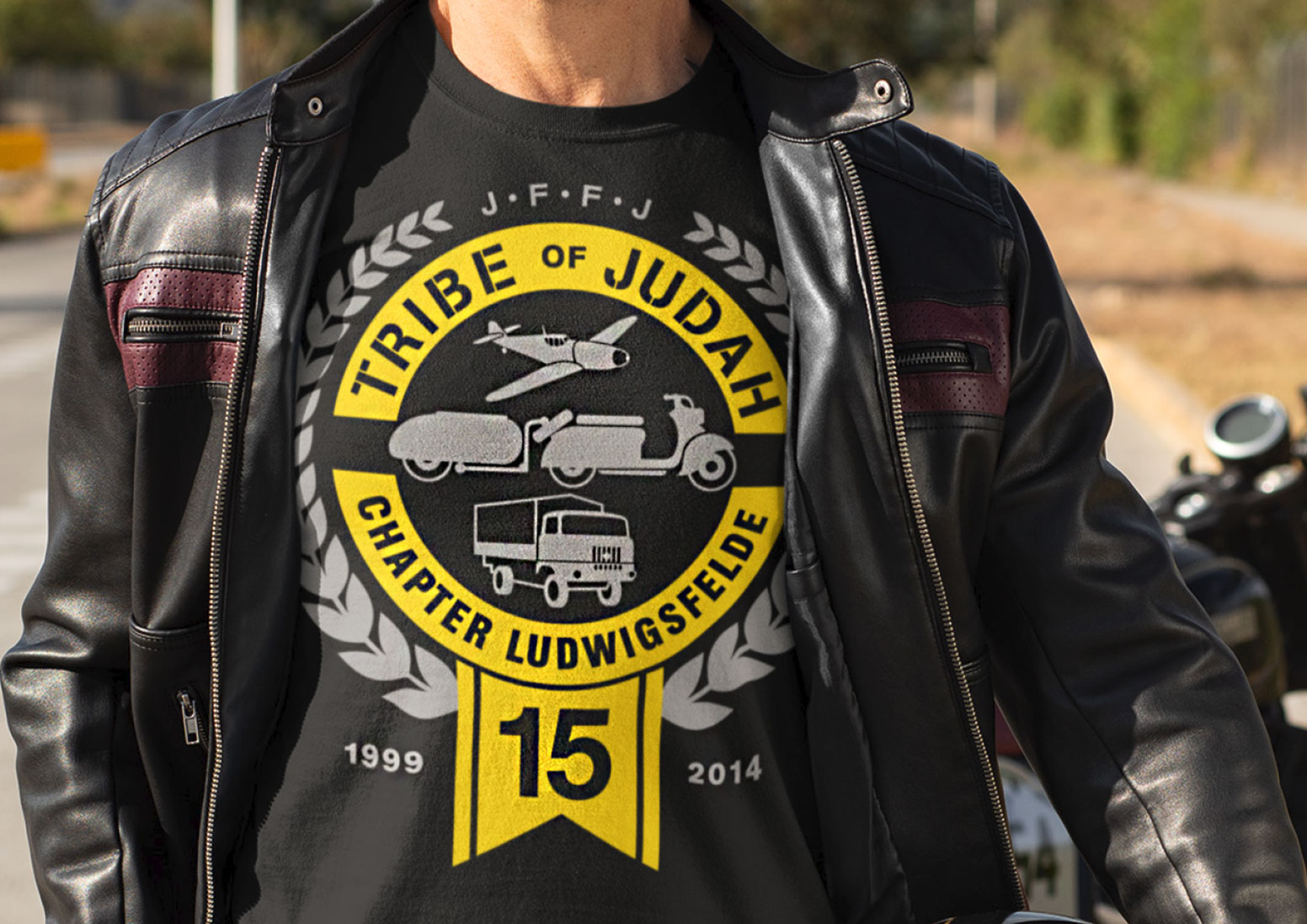 Der TRIBE OF JUDAH ist ein internationales Missionswerk, das in der Rocker- und Bikerszene arbeitet.
In Deutschland gibt es derzeit 4 Chapter, weltweit etwa 40. Ursprung und Hauptquartier ist in Texas, USA.
Seit 2008 besorgt Schiemann Design die stilechte Gestaltung der Kalender, welche die deutschen Chapter
des Tribe of Judah als exklusive Geschenke an befreundete Motorradclubs überreichen.

Kalendergestaltung / Shirts
Nach oben